LOPIMUNE 40/10 ORAL PELLETS – scripted patients only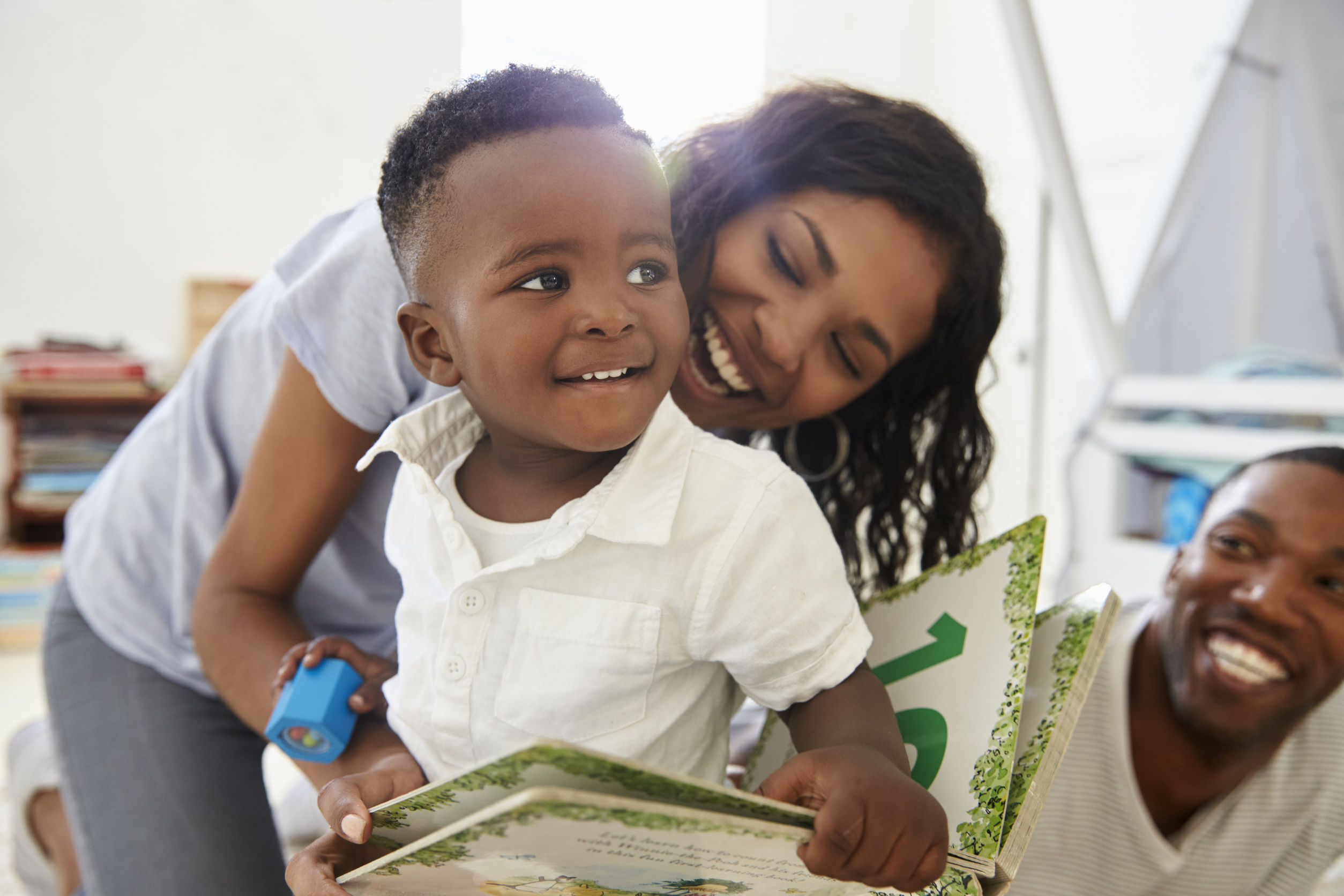 Brought to you by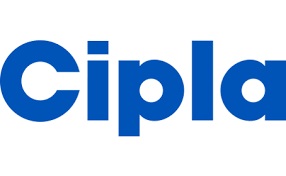 This information is intended for patients or caregivers of infants and children prescribed LOPIMUNE 40/10 ORAL PELLETS for the treatment of HIV infection.1a This information is not intended to replace any medical advice from a healthcare professional. For additional information please contact your healthcare provider.
LOPIMUNE 40/10 ORAL PELLETS is an anti-viral medicine used in the treatment of HIV infection.1a,b LOPIMUNE 40/10 ORAL PELLETS is a '2-in-1' formulation containing two antiretrovirals medicines, namely lopinavir (strength 40 mg) and ritonavir (strength 10 mg).1c,d
These two active ingredients are combined in an oral pellet form inside a capsule.1d
This combination HIV medicine is often referred to by its active ingredients as lopinavir/ritonavir or Lpv/r
Lopinavir and ritonavir are antivirals that inhibit HIV multiplication in the body.1 LOPIMUNE 40/10 ORAL PELLETS is designed to be taken together with other HIV medicines as part of an HIV regimen every-day.1
Back to top
How are the ORAL PELLETS different to other formulations?
It is important to continually improve HIV medicines for children to encourage good adherence to HIV therapy.3
Antiretroviral regimens for infants and young children often require taking multiple daily doses of pills and liquids, some of which are unpalatable or difficult to store. HIV medicines are taken every-day – for life. It is therefore best to try and prescribe the least number of pills or volume of liquid required to effectively treat HIV. This is also why many HIV medicines are available in combination to reduce the number of medicines to be taken each day.3
Lopinavir/ritonavir is also available in an oral liquid, but this known to be poorly tolerated.2,3 Children often spit out the dose or it is regurgitated by infants due to its poor taste. If infants or children are ingesting sub-standard amounts of an HIV medicine, they may acquire resistance and consequently such patients may need to change over to a more expensive second- or third-line regimen. Lopinavir/ritonavir is also available in tablet form which must be swallowed.2
Trying to persuade a child to take any medicine can be difficult3 and so the easier the medicine is to take, the better!
Back to top
What makes LOPIMUNE 40/10 ORAL PELLETS easy-to-take?
The oral pellets are designed to make administration easier than the liquid or tablet formulations.2
The oral pellets overcome several challenges of previous formulations2,4 – the corresponding liquid formulation is high in alcohol with an unpleasant taste. It is also not heat stable and requires cold chain transport until in use. The liquid bottles can also be difficult to collect from clinics and store at home. Tablet formulations are made so that they MUST be swallowed whole and cannot be broken – for younger children and infants this makes administration difficult especially if they cannot yet swallow whole tablets.2
LOPIMUNE 40/10 ORAL PELLETS is suitable for infants and children over the age of 6 months1 and can be sprinkled over soft food such as porridge, potato or butternut mash or mashed fruits such as bananas.1
The instructions on how to take LOPIMUNE 40/10 ORAL PELLETS are detailed below:
Place sweetened porridge or cereal, at room temperature, in a small bowl.1
Take out the required number of capsules needed for one dose.
It is important to make sure the child has taken the entire dose of pellets by limiting the food used to an amount the child is able to easily consume in one swallow (e.g. 1 teaspoon).1,2
The mixture of the pellets and food is NOT to be stored for later use.1,2
Do not chew or crush the pellets.1 The infant or child may drink some water after eating to ensure the pellets do not remain in the mouth.1
Hold one capsule up right with the yellow cap at the top and white body at the bottom and then gently tap on top of the capsule for pellets to move to the bottom.
Gently twist and pull to open the capsule.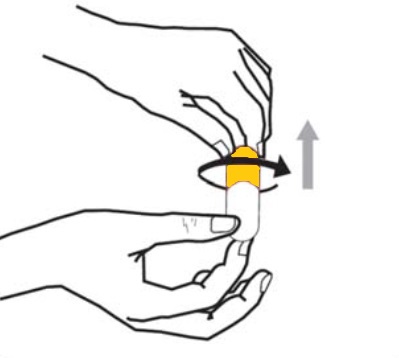 Pour the medicine (pellets) inside the capsule into a spoon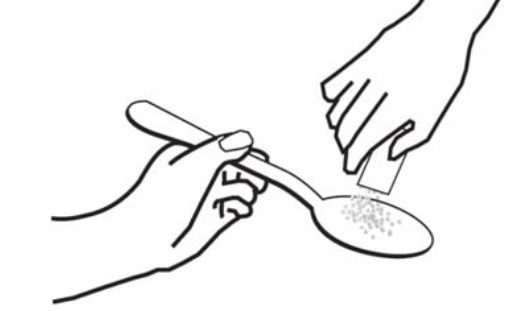 Pour the medicine inside the capsule (pellets) into a spoon containing porridge/ fruit and feed to the child immediately, to avoid pellets from dissolving.
The porridge / fruit with the medicine should be swallowed immediately and should not be kept for later.
Use only a small amount of food to ensure the child swallows all the pellets2.
MUST NOT be broken, crushed, chewed or dissolved3.
AND REPEAT
Repeat this step for the prescribed number of capsules.
After giving the milk/water/ soft food with the medicine, give more milk/water/soft food without medicine to make sure that no medicine remains in the mouth.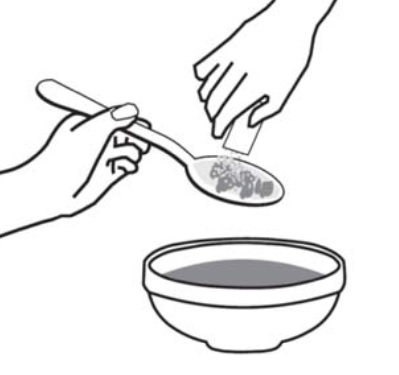 LOPIMUNE 40/10 ORAL PELLETS is usually taken twice daily with food (morning and night).1
The exact dosage will be worked out according to the child's weight by your prescriber.1 Ensure you follow their instructions accurately.
It is important to note that the capsules containing the oral pellets must not be swallowed whole.2 When the capsule is opened, the pellets are intended to be swallowed and must not be broken, crushed, chewed or dissolved.1
Always consult your healthcare provider for any advice required while taking this medicine.
Important notes. Patients should remain under the care of a doctor while taking LOPIMUNE 40/10 ORAL PELLETS. This medicine must be taken as prescribed and always be used in combination with other antiretroviral medicines.1 Patients or caregivers should not alter the dose or stop taking therapy without consulting their doctor.
Medical References
LOPIMUNE 40/10 ORAL PELLETS Proposed Annotated Professional Information, 11 July 2019.
IATT, UNICEF, WHO. FACT SHEET ON LOPINAVIR AND RITONAVIR (LPV/R) ORAL PELLETS [September 2015]. Available from: https://www.who.int/hiv/pub/toolkits/iatt-factsheet-lopinavir-ritonavir/en/ Last Accessed December 2020.
Guidelines for the Use of Antiretroviral Agents in Pediatric HIV Infection [ Last Updated April 14, 2020]. Available from: https://aidsinfo.nih.gov/guidelines/html/2/pediatric-arv/83/ Last Accessed December 2020.
Malati C, et al. Pursuing use of optimal formulations for paediatric HIV epidemic control – a look at the use of LPV/r oral pellets and oral granules. Journal of the International AIDS Society 2019,22:e25267.