Head and Neck Cancer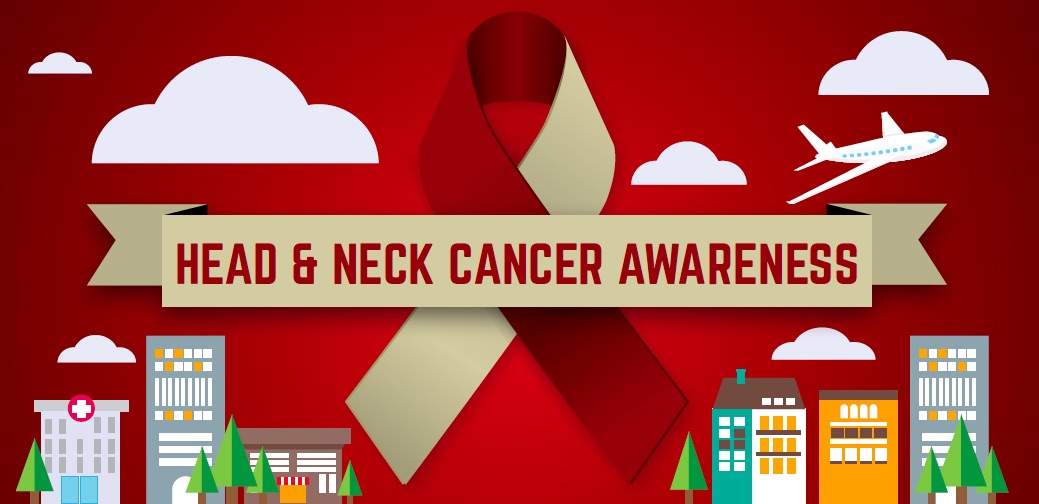 Brought to you by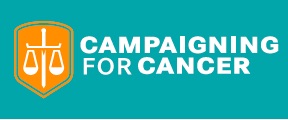 Head and neck cancer describes any tumour that is found in the head or neck region, except tumours in the eyes, brain, ears, or oesophagus. The treatment plan for individual patients depends on several factors, including the exact location of the tumour, the stage of cancer, and the person's age and general health. You and your doctor should consider treatment options carefully. You should discuss each type of treatment and how it might change the way a patient looks, talks, eats or breathes.
EARLY DIAGNOSIS CAN MAKE ALL THE DIFFERENCE AND GREATLY REDUCES THE DEBILITATING SIDE EFFECTS ASSOCIATED WITH THIS HIGHLY PREVENTABLE TYPE OF CANCER
Back to top
COMMON SIGNS & SYMPTOMS OF HEAD AND NECK CANCER
Sore tongue, non-healing mouth ulcers and/or red or white patches in the mouth
Pain in the throat Painful or difficulty swallowing
Lump in the neck
Voice changes becoming gruff or raspy Blocked nose on one side or bloody discharge from the nose
THESE SYMPTOMS MAY ALSO BE CAUSED BY OTHER, LESS SEVERE CONDITIONS. IT IS IMPORTANT TO CHECK WITH A DOCTOR OR DENTIST ABOUT ANY OF THESE SYMPTOMS
Medical References
This educational material has been approved by: · NDOH · Professor of oncologist : Prof Ruff · C4C medical advisor The material is aligned with the government policies in which c4c are members of.