Gastro-Oesophageal Reflux Disease (GORD) Supplement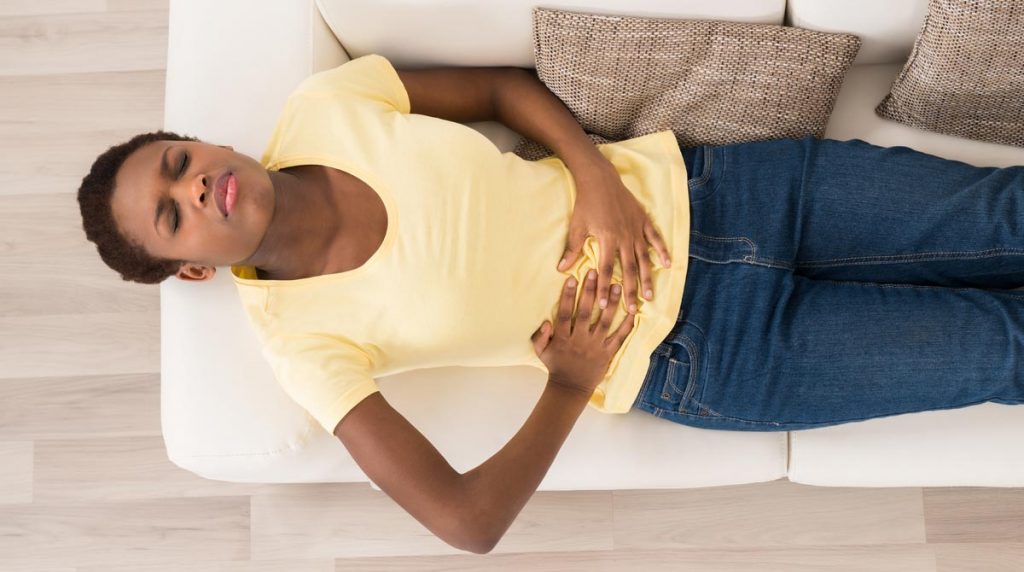 Brought to you by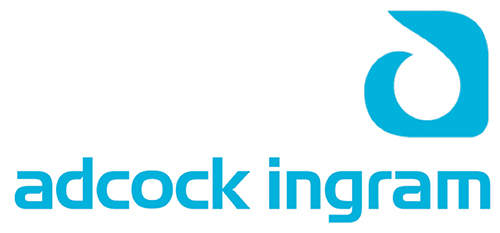 Gastro-oesophageal reflux disease, or GORD in short, is prevalent worldwide, as is peptic ulcers.
Overcoming side effects of GORD treatment
PPI-GAP helps you maintain the essential nutrients that may be depleted as a result of the treatment of reflux and gastric acids1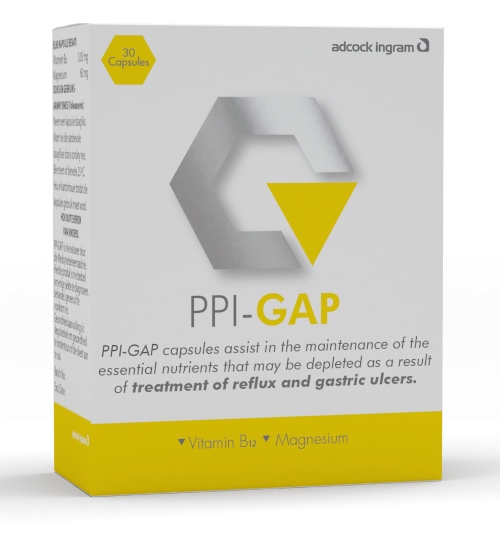 Overcoming side effects of GORD treatment
Gastro-oesophageal reflux disease is prevalent worldwide and disease burden may be increasing1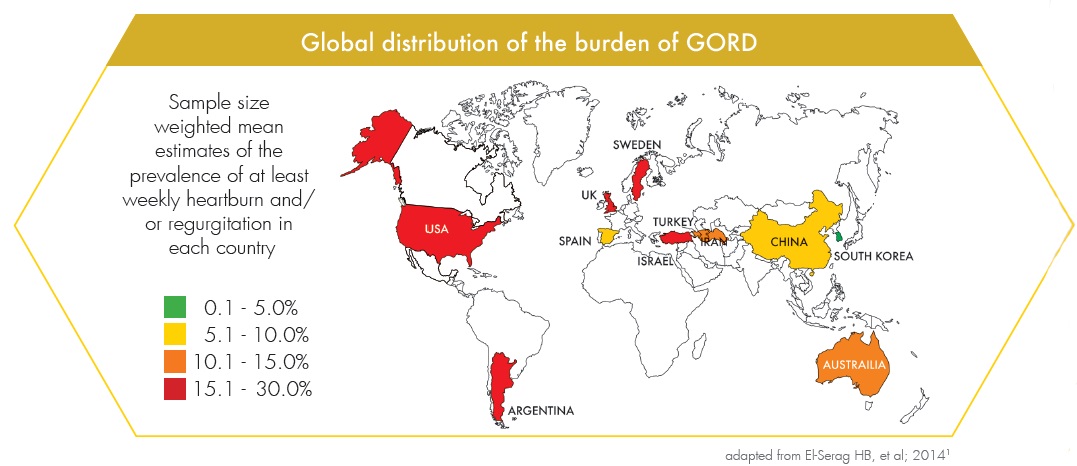 PPIs remain the leading evidence-based choice of treatment for upper gastrointestinal disorders, including GORD, dyspepsia and peptic ulcer disease2
PPIs have been associated with an increased risk of vitamin and mineral deficiencies, impacting vitamin B12, vitamin C, calcium, iron and magnesium metabolism3
Deficiencies associated with PPI use

Vitamin B12 and magnesium deficiency associated with PPI use
Gastric acidity is required for vitamin B12 absorption3
Acid suppression by PPIs may lead to vitamin B12 malabsorption3,4
Vitamin B12 status has been shown to decline during prolonged PPI use in older adults5
Most clinical cases of vitamin B12 deficiencies are undetected, while more profound cases may present with neuropsychiatric and haematologic findings (e.g. macrocytic anaemia)3

PPIs can inhibit active magnesium transport and absorption in the intestine6, 7
In 2011, the FDA released a warning that PPIs may cause hypomagnesaemia if taken for longer than a year3
All PPIs are associated with hypomagnesaemia, with esomeprazole
having the lowest risk and pantoprazole the highest7
Risk is higher in males and the elderly population7
Symptoms of overt hypomagnesaemia and associated hypocalcaemia and
hypokalaemia include: tetany, tremors, seizures and arrythmias7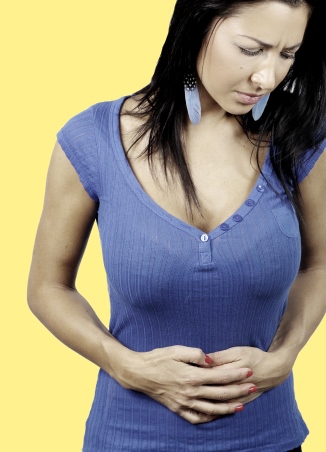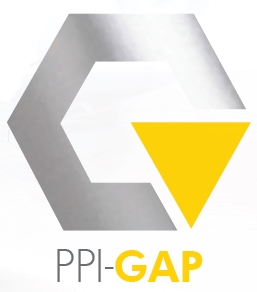 PPI-GAP
PPI-GAP helps patients maintain the essential nutrients that may be depleted as a result of the treatment of reflux and gastric ulcers8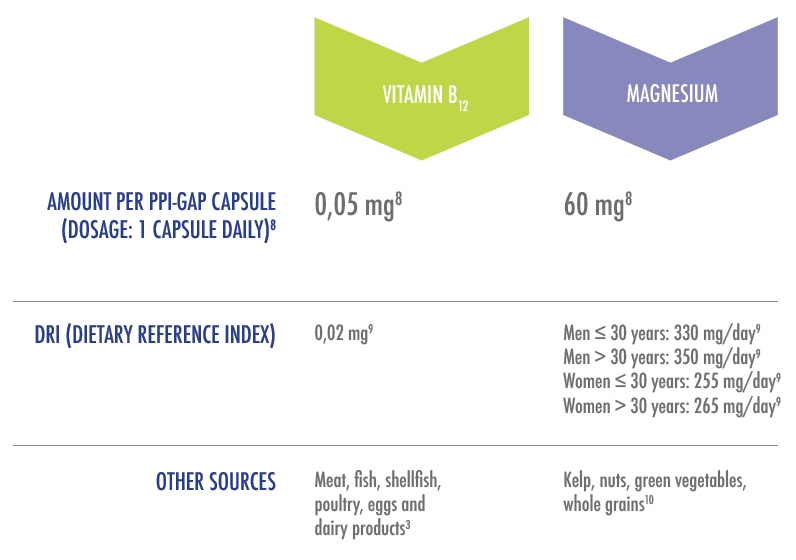 Dosage & directions for use
Take one (1) capsule daily8
Please note: This is an educational information leaflet only and should not be used for diagnosis. For more information on reflux and ulcers, consult your healthcare professional.
Health Supplement. PPI-GAP Each capsule contains Vitamin B12 0.05 mg; Magnesium 60 mg. This unregistered medicine has not been evaluated by the South African Health Products Regulatory Authority for quality, safety or intended use.
Adcock Ingram Limited. Reg. No. 1949/034385/06. Private Bag X69, Bryanston, 2021, South Africa. Tel. +27 11 635 0000. www.adcockgap.co.za
2018100510101918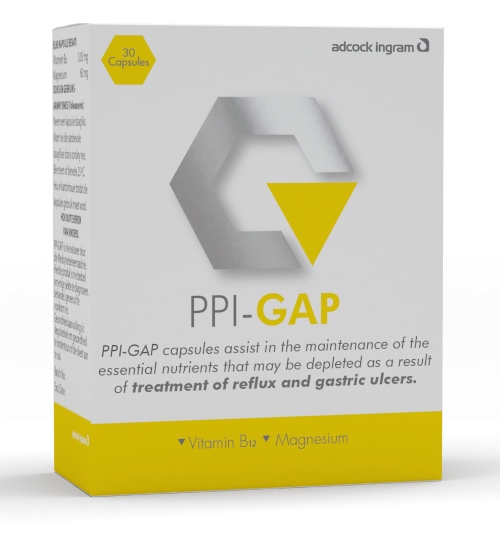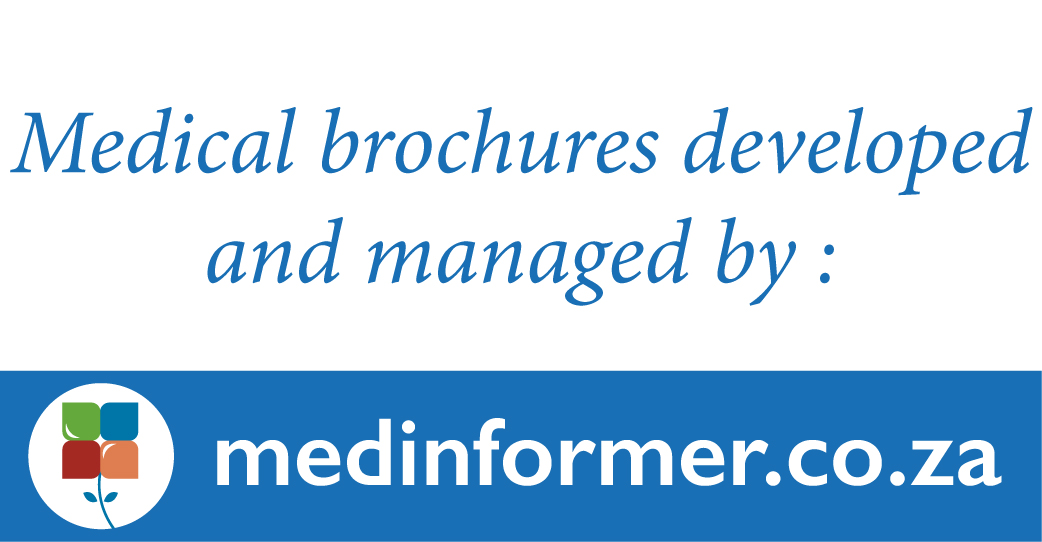 Medical References
References: 1. El-Serag HB, Sweet S, Winchester CC, et al. Update on the epidemiology of gastro-oesophageal reflux disease: a systematic review. Gut 2014;63(6): 871-880. 2. Heidelbaugh JJ, Kim AH, Chang R, et al. Overutilization of proton-pump inhibitors: what the clinician needs to know. Ther Adv Gastroenterol 2012;5(4) 219–232. 3. Heidelbaugh JJ. Proton pump inhibitors and risk of vitamin and mineral deficiency: evidence and clinical implications. Ther Adv Drug Saf 2013;4(3):125-133. 4. Lam JR, Scheider JL, Zhao W, et al. Proton pump inhibitor and histamine 2 receptor antagonist use and vitamin B12 deficiency. JAMA 2013;310(22):2435-2442. 5. Dharmarajan TS, Kanagala MR, Murakonda P, et al. Do acid-lowering agents affect vitamin B12 status in older adults? J Am Med Dir Assoc 2008;9:162-167. 6. Cundy T, Dissanayake A. Severe hypomagnesaemia in long-term users of proton-pump inhibitors. Clin Endocrinol 2008;69:338-341. 7. Luk CP, Parsons R, Lee YP, et al. Proton pump inhibitor-associated hypomagnesemia: what do FDA data tell us? Ann Pharmacother 2013;47:773-780. 8. PPI-GAP Capsule, approved package insert, 2017. 9. Ross CA, Taylor CL, Yaktine AL, et al (eds). Dietary Reference Intakes (DRIs): Dietary reference intakes for calcium and vitamin D. Institute of Medicine, National Academy of Sciences, 2011. [cited 8 October 2018]; Available from: https://www.nap.edu/13050. 10. De Baaij JHF, Hoederop JGJ, Bindels RJM. Magnesium in man: implications for health and disease. Physiol Rev 2015;95:1-46.