Dry Eye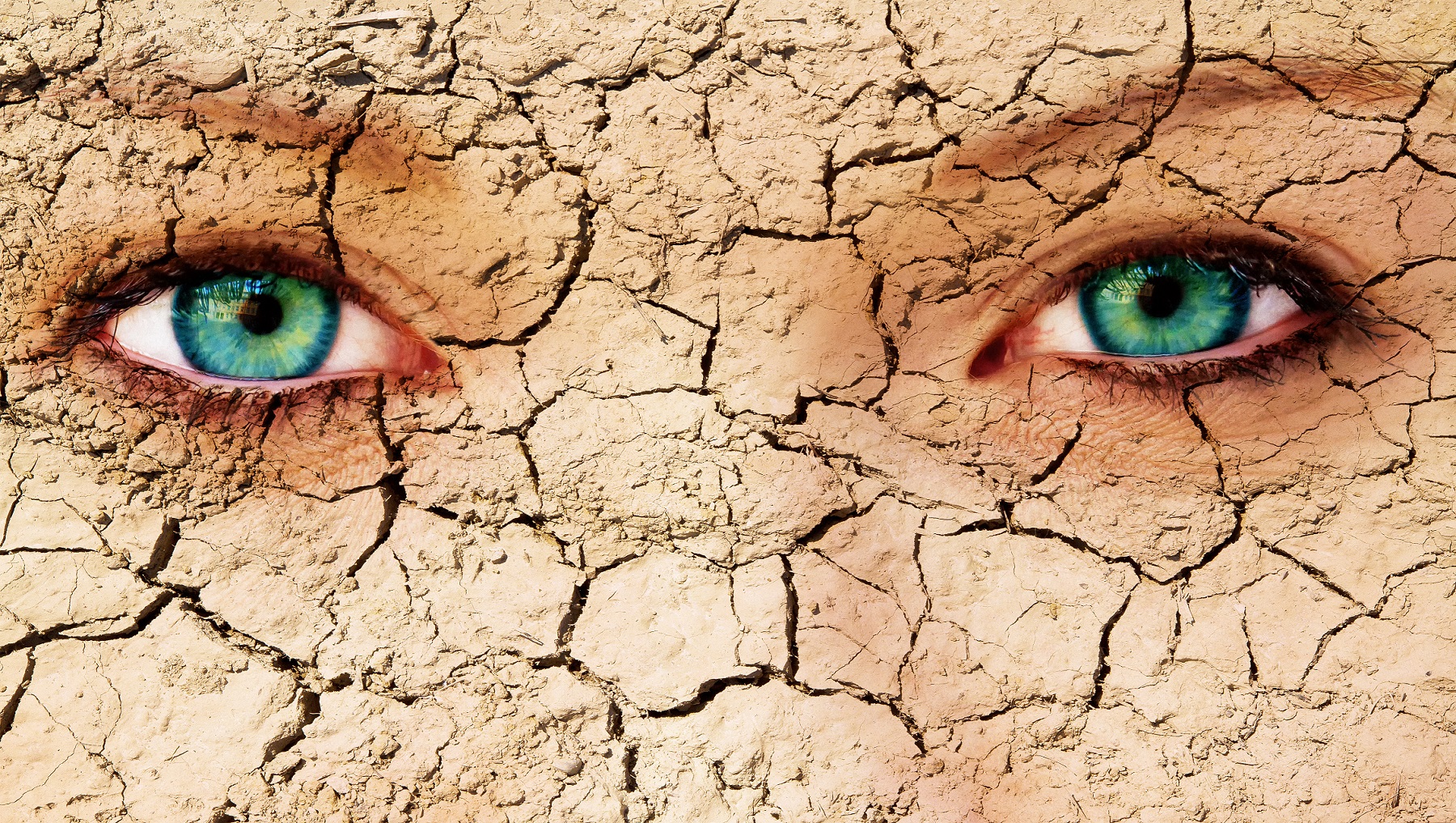 Brought to you by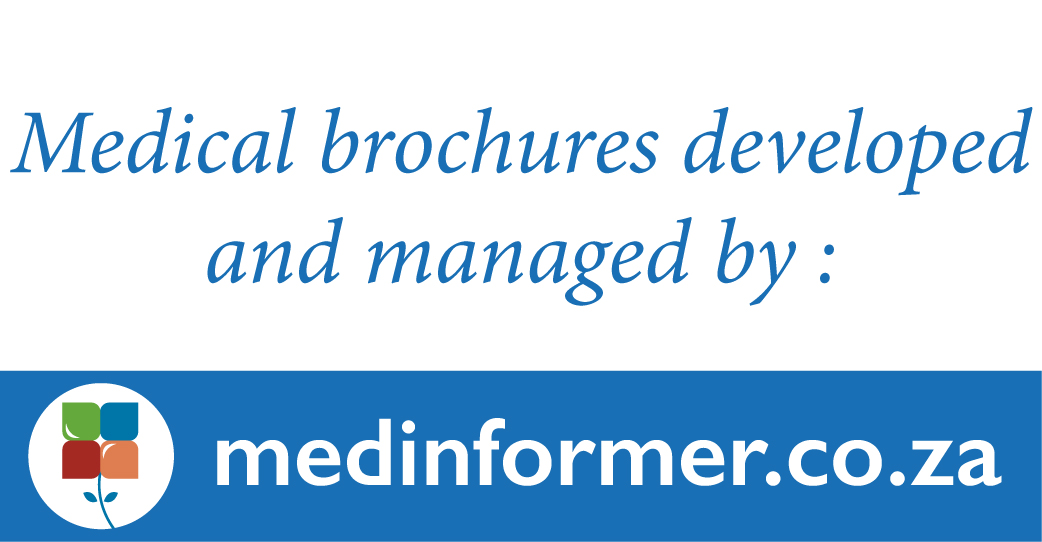 If you have dry eye syndrome it means that you have insufficient tear lubrication.
Many medical conditions can be associated with dry eye. The main ones are:
Contact dermatitis, diabetes, thyroid disorders
Autoimmune diseases like lupus, scleroderma, rheumatoid arthritis and ocular rosacea or Sjögren's syndrome
Traumas such as burns or exposure to radiation
Eyelid diseases like Bell's palsy or Meibomian gland diseases
Laser eye surgery
Certain medications such as certain antidepressants, antihypertensives and retinoids also have a drying effect on our eyes.
SYMPTOMS OF DRY EYE
Stinging or burning eyes;
Scratchiness;
Stringy mucus in or around the eyes;
Eye irritation from smoke or wind;
Excess tearing
Discomfort when wearing contact lenses.
ABOUT DRY EYE SYNDROME
Natural tears are essential for healthy, moist eyes.
If you have dry eyes it means that you have insufficient tear lubrication either because of decreased quality or quantity of tears.
You'll experience the common symptoms of dry eye as persistent dryness, scratchiness or grittiness, red eyes and a burning sensation.
Oddly enough, dry eye syndrome can also cause watery eyes when the eye's surface over-stimulates tear production as a protection mechanism.


There are many causes for dry eye syndrome. Most doctors narrow these causes down to four main categories.
PHYSICAL ENVIRONMENT
AGE AND GENDER
MEDICAL CONDITIONS
CONTACT LENSES
AGE AND GENDER
Tear production diminishes as we get older, making dry eyes common in the 50+ age group. It is more common amongst women, especially during menopause, possibly due to hormonal fluctuations which affect tear production. Hormone replacement also has a drying effect on the eyes.
PHYSICAL ENVIRONMENT
Eyes tend to dry out easier in a dry, dusty, hot or windy climate as well as with exposure to indoor heating, air conditioning and smoke. The condition also spikes when we're exposed to seasonal allergens or when we have to perform tasks that require intense concentration like reading, writing and working at a computer.
CONTACT LENSES
Contact lenses, especially when used for long periods, may irritate the eye and can cause dry eye syndrome. It's a vicious cycle – dry eyes make contact lenses feel uncomfortable, and contact lenses cause more evaporation of moisture, which worsens dry eye symptoms.
THE TEAR FILM
When you blink, a film of tears spreads over the eye, making the surface of the eye smooth and clear. Without this tear film, good vision would not be possible.
The tear film consists of three layers:
An oily layer (lipid layer);
A watery layer (aqueous layer);
A layer of mucus (mucin layer).
When the eye does not produce enough tears or when the tears are of poor quality and evaporate too quickly, a condition known as dry eye occurs.
Although dry eye syndrome is very common, not everyone experiences the symptoms in the same way. We typically see four types of dry eye patients.
Which one are you?
You don't display the common symptoms but have tired eyes and often rub or hold your eyes.
You display some of the common symptoms of dry eye but don't feel that they are severe enough to complain about.
You display and often complain about having many of the common dry eye symptoms.
You have tired, red or itchy eyes and are highly aware of your symptoms PLUS you're older, have had an eye operation or you're on medication known for drying the eyes.