Drug Addiction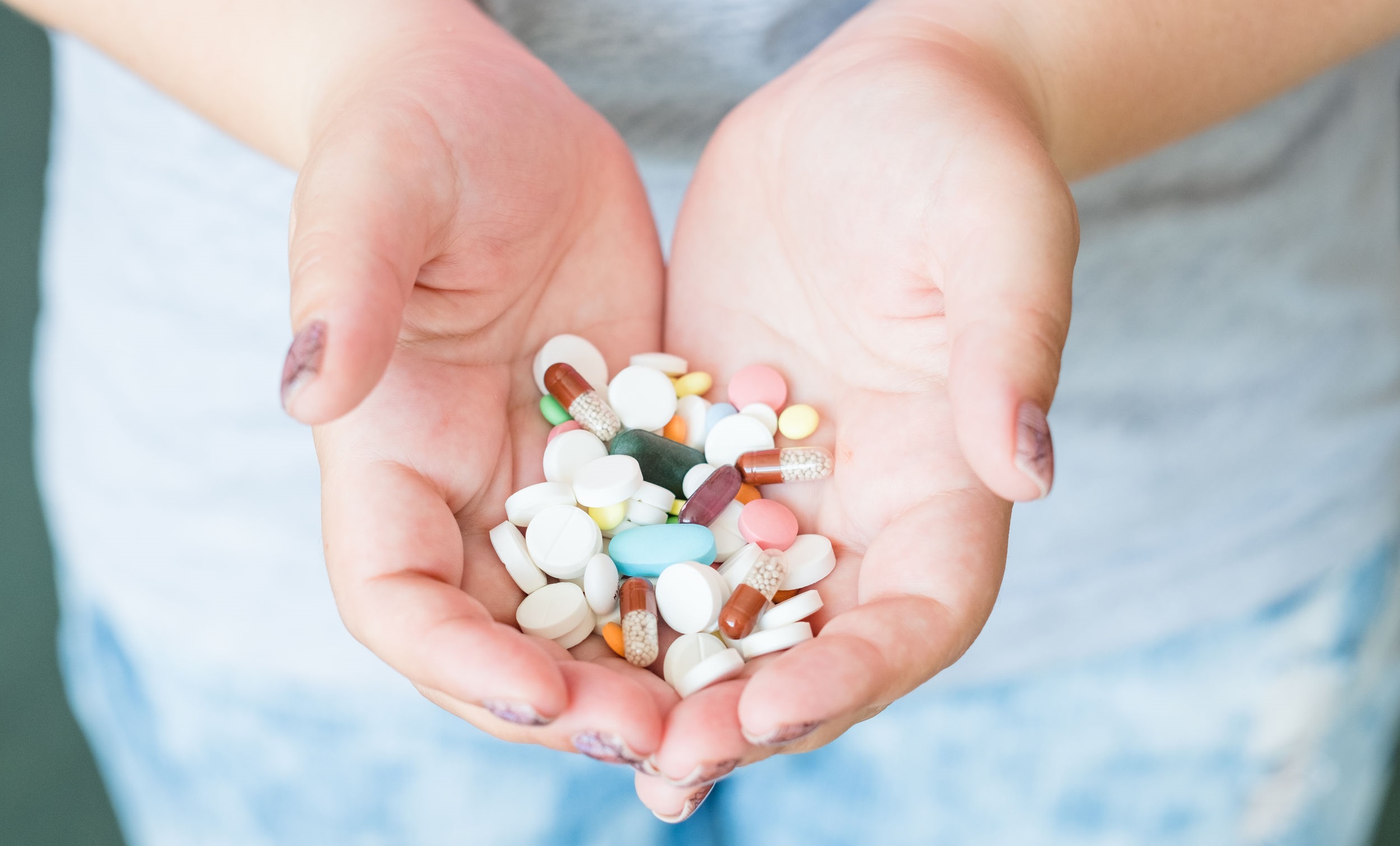 Brought to you by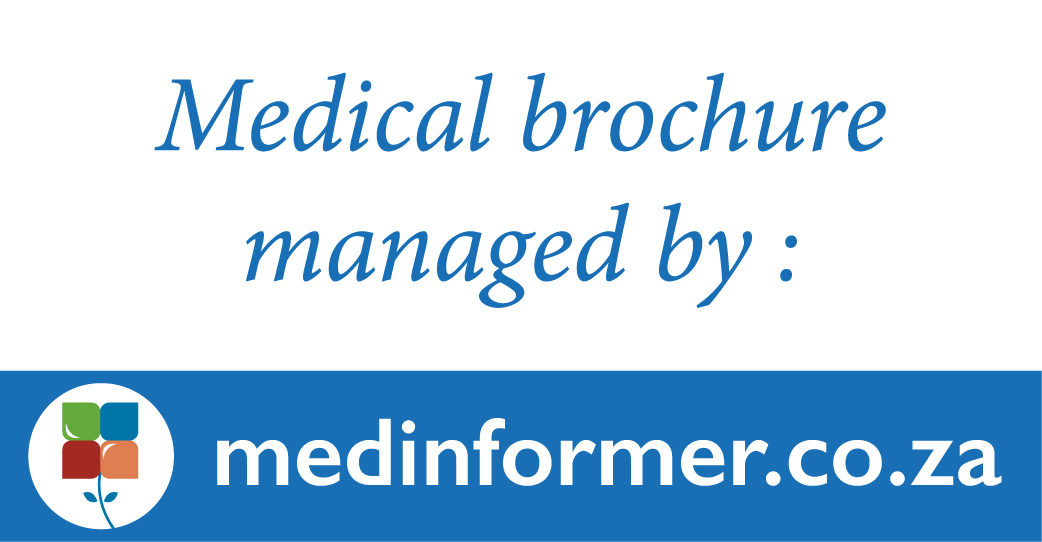 Drug addiction is a disease that affects the brain and behaviour.
HOW ADDICTION AFFECTS THE BRAIN
Addiction affects the brain by tapping into its communication system and interferes with the way neurons normally send, receive and process the information.
TYPES OF DRUGS
Legal drugs-alcohol, nicotine, opioid and pain killers.
Illegal drugs-heroin and cocaine.
FACTORS CONTRIBUTING TO DRUG ABUSE
Genetics – genetics do play a role by predisposing in developing an addiction.
Environment – Divorce, frequent arguments, mental illness, drug and alcohol use.
Trauma – traumatic events can leave a scar on the mind, and over time victim choose to dull their pain with their drug of choice. These events include: Neglect
Verbal, physical and sexual abuse Physical altercations, Nature disasters and Accidents
Terrorism Mental illness – it is a matter of doing something to relieve stress and pain. Peer Pressure – Experiencing a sense of neglected or lack of attachment within 1