Depression Medication Supplement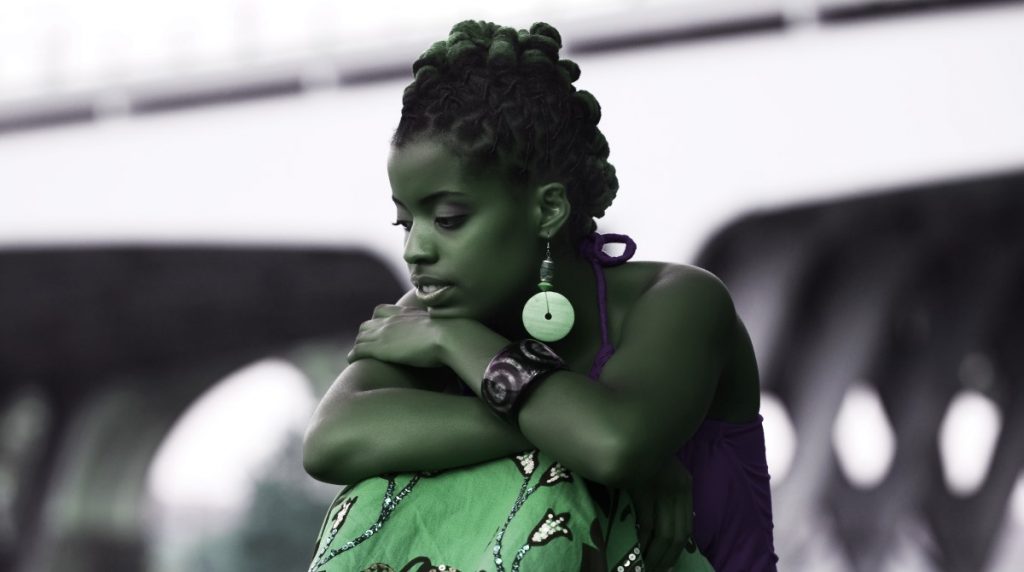 Brought to you by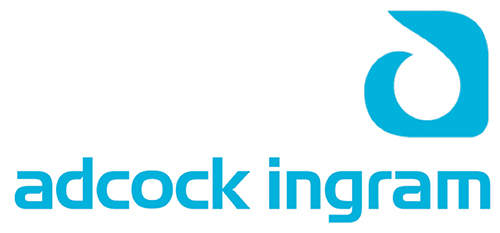 Depression is a common medical condition that has a big impact on a large number of areas in peoples' lives
Overcoming the side effects of anti-depressant medication
SSRI-GAP capsules taken once daily ensure nutrient maintenance, improve mood, enhance anti-depressant medication response, and increase the chances of an optimal treatment outcome8.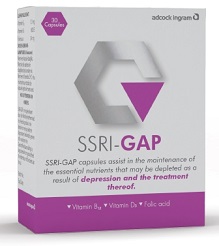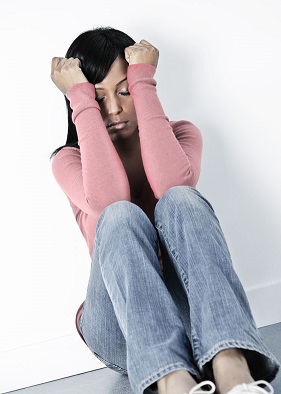 Depression
Depression is common and has significant impact1
< 40 % of patients treated with SSRIs, the most commonly used antidepressant monotherapy, achieve full remission3
Although the strategy of adding a second antidepressant may enhance efficacy, it comes with the risk of reduced tolerability3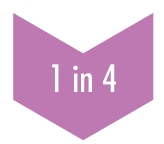 South Africans in the workplace suffer from depression1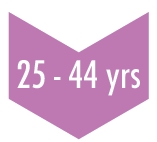 age group is most commonly affected, which represents the economic engine of the country1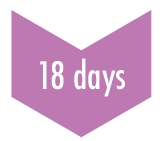 taken off work during the last depressive episode1

of the total cost of depression in the US is attributable to workplace costs*1
SSRI-GAP
SSRI-GAP assists in the maintenance of the essential nutrients that may be depleted as a result of depression and the treatment thereof8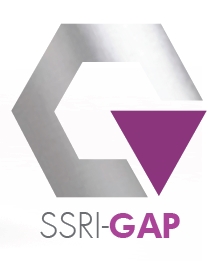 SSRI-GAP assists in the maintenance of the essential
nutrients that may be depleted as a result of depression
and the treatment thereof8
Dosage & directions for use
Take one (1) capsule daily8
Please note: This is an educational information leaflet only and should not be used for diagnosis. For more information on depression, consult your healthcare professional.
Health Supplement. SSRI-GAP Each capsule contains Vitamin B12 0.1 mg; Vitamin D3 800 IU; Folic acid 0,4 mg. This unregistered medicine has not been evaluated by the South African Health Products Regulatory Authority for quality, safety or intended use.
Adcock Ingram Limited. Reg. No. 1949/034385/06. Private Bag X69, Bryanston, 2021, South Africa. Tel. +27 11 635 0000. www.adcockgap.co.za
2018111910109613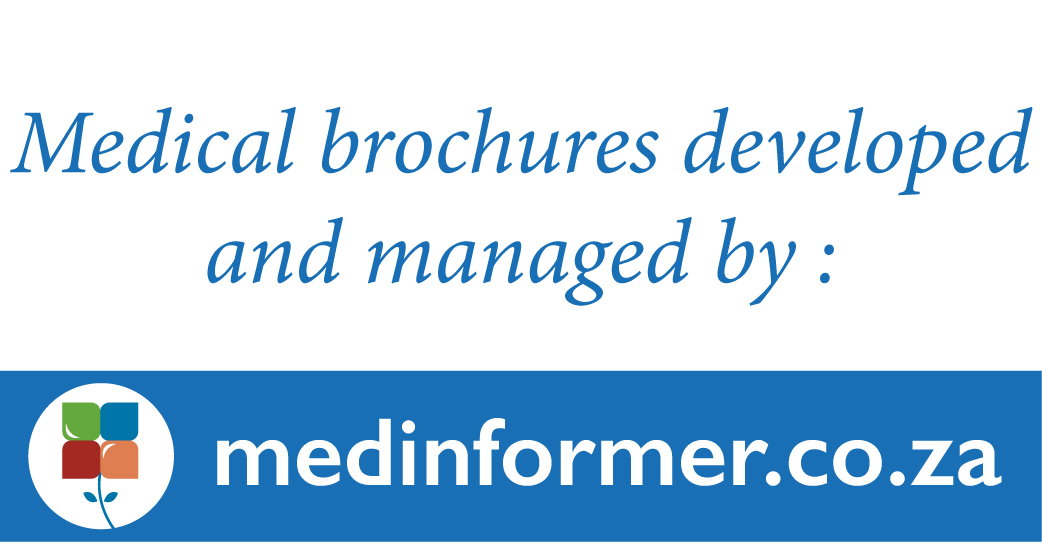 Medical References
1. Stander MP, Bergh M, Miller-Janson HE, et al. Depression in the South African workplace. S Afr J Psychiat 2016;22(1):a814. http://dx.doiorg/10.4102/sajpsychiatry.v22i1.814. 2. Coppen A, Bolander-Gouaille C. Treatment of depression: time to consider folic acid and vitamin B12. J Psychopharmacol 2005;19(1):59-65. 3. Morris DW, Trivedi MH, Rush AJ. Folate and unipolar depression. J Alt Comp Med 2008;14(3):277-285. 4. Roberts SH, Bedson E, Hughes D, et al. Folate augmentation of treatment – evaluation for depression (FolATED): protocol of a randomised controlled trial. BMC Psychiatry 2007;7:65. Doi:10.1.186/1471-244X-7-65. 5. Milaneschi Y, Hoogendijk W, Lips P, et al. The association between low vitamin D and depressive disorders. Molec Pscyhiatr 2014;19:444-451. 6. Khoraminya N, Tehrani-Doost M, Jazayeri S, et al. Therapeutic effects of vitamin D as adjunctive therapy to fluoxetine in patients with major depressive disorder. ANZJP 2012;47(3):271-275. 7. Syed EU, Wasay M, Awan S. Vitamin B12 supplementation in treating major depressive disorder: a randomized controlled trial. Open Neurol J 2013;7:44-48. 8. SSRI-GAP approved package insert, 2017.