COVID-19 – Your Mental Health
Medical References
Gary Viljoen
Clinical Psychologist
Hout Bay, Cape Town
Practice No: 8622647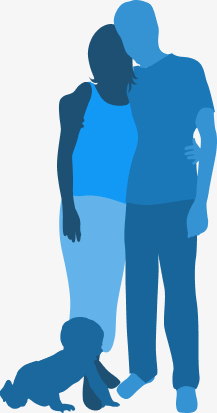 Head
Chest
Abdomen
Pelvis
Legs
Feet
Mental Health
Skin
General
Infant Health
For more health information
Click on the body area you want to know more about. Select a related health topic from the menu
Select a body area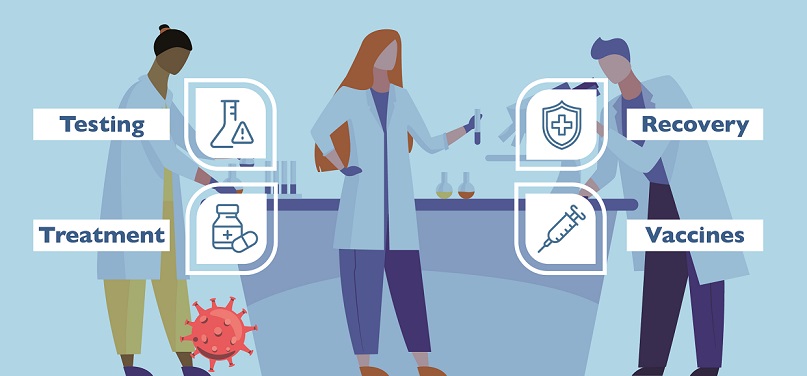 TRENDING BROCHURE
COVID-19
Coronavirus 2019 – General information brochure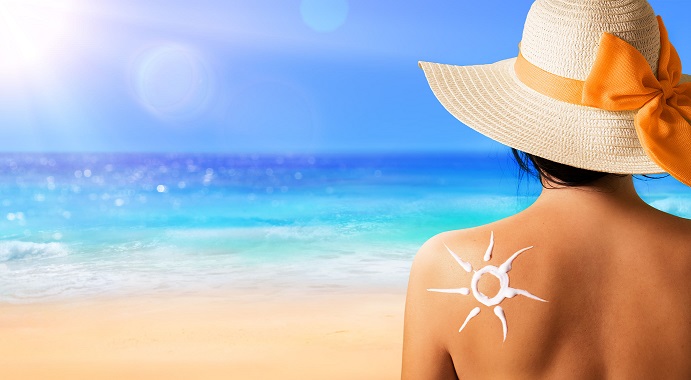 RECENT BROCHURE
Skin Cancer
There is no such thing as a safe tan!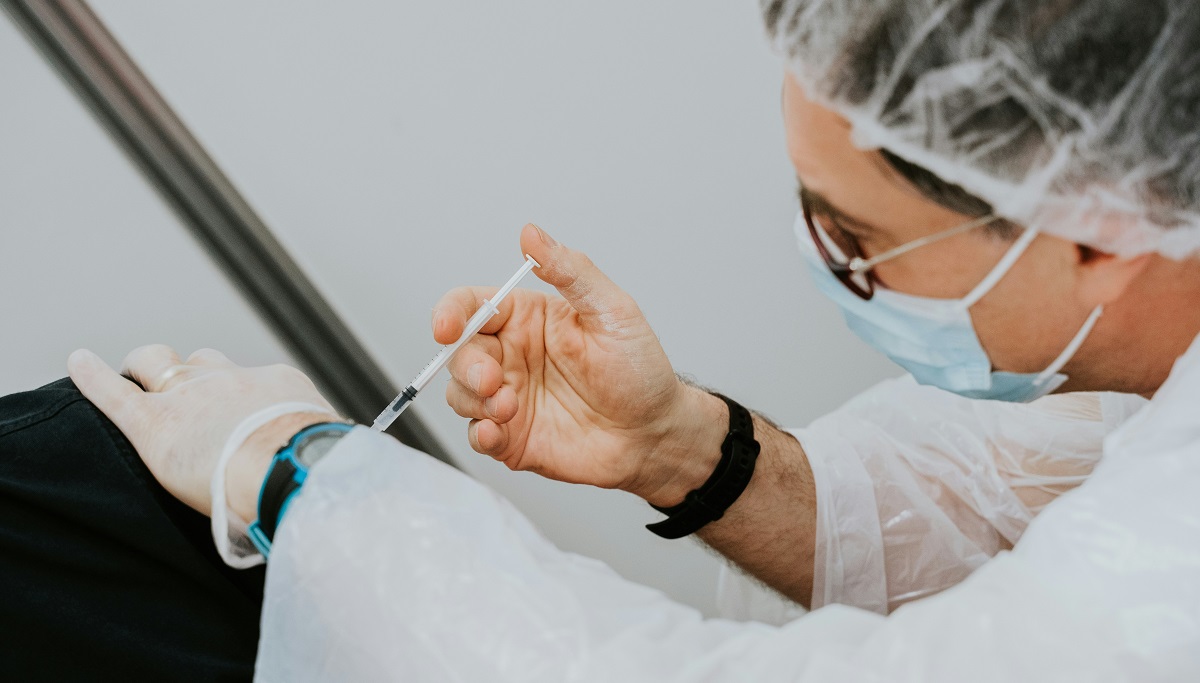 RECENT BROCHURE
All about vaccines
Vaccines protect against many different diseases and save millions of lives every year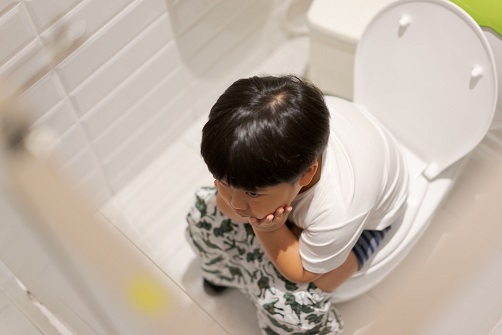 RECENT BROCHURE
Childhood constipation
Constipation is unfortunately a common and distressing childhood problem.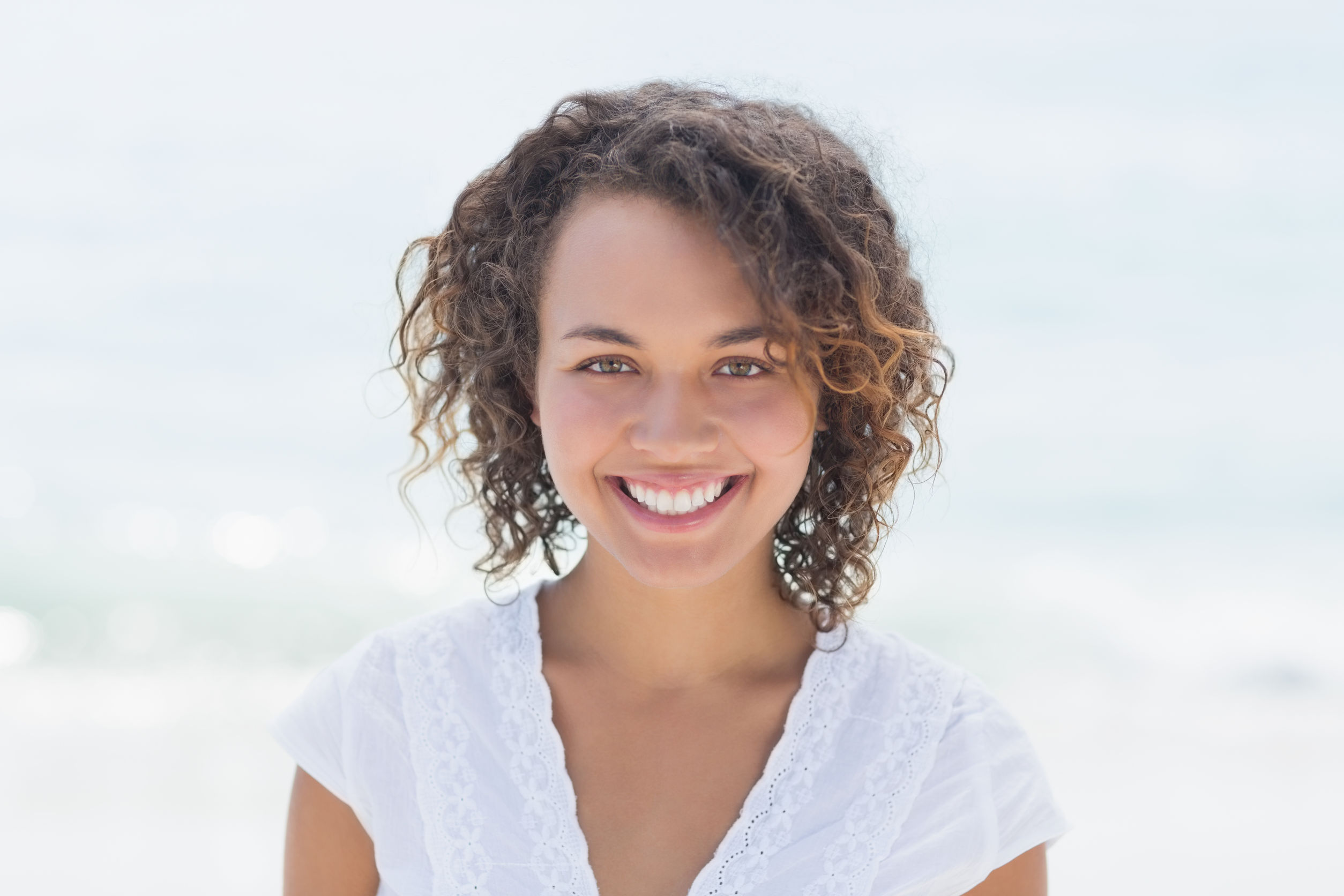 RECENT BROCHURE
Thrush
a common yeast infection caused by an overgrowth of a fungus called Candida albicans.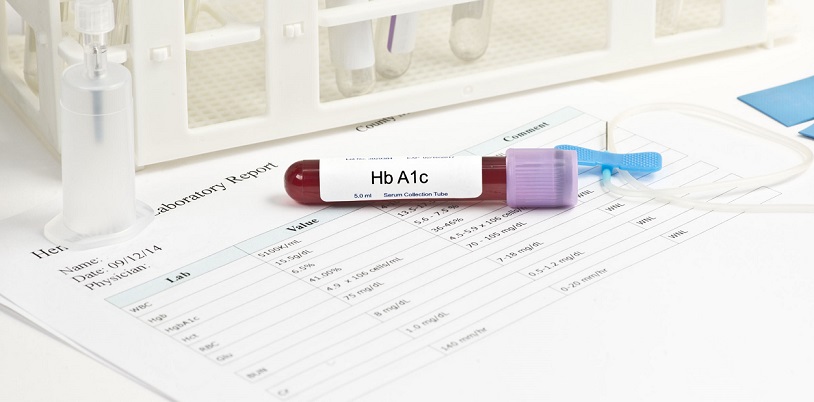 RECENT BROCHURE
HbA1c
Haemoglobin A1c (HbA1c) is a red blood cell with glucose attached to it