Constipation in Children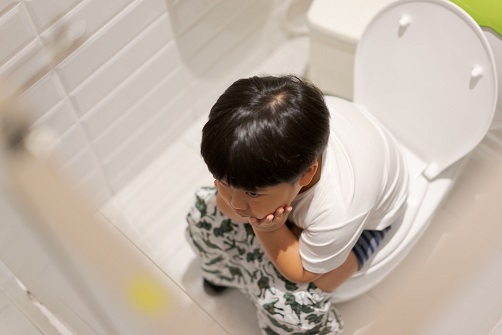 Brought to you by

All children have individual bathroom habits. Not going every day does not necessarily mean your child is constipated. Signs of constipation include going less than usual, trouble going, or stools that are hard or dry.
WHAT IS THE DEFINITION OF CONSTIPATION IN BABIES AND CHILDREN?
Constipation is defined as a delay or difficulty in passing stools and is often diagnosed by applying the following criteria:1
Less than 3 bowel movements per week.
More than 1 episode of dirty underwear or leakage.
Large, hard and painful stools.
Demonstration of withholding posture and behaviour (not wanting to pass a stool or not being able to once on the toilet).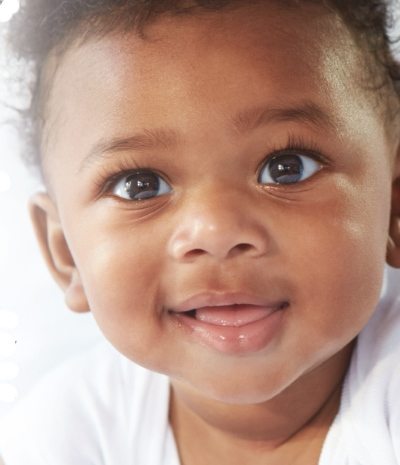 WHAT CAUSES CONSTIPATION IN BABIES AND CHILDREN?
Functional constipation in otherwise healthy children, with no medical conditions which may be the underlying cause, tends to peak between 2 years of age and 4 years of age and is often associated with toilet training.1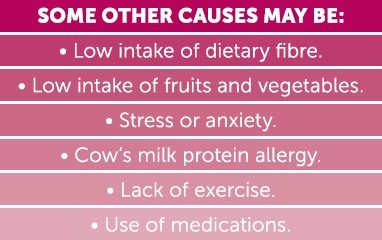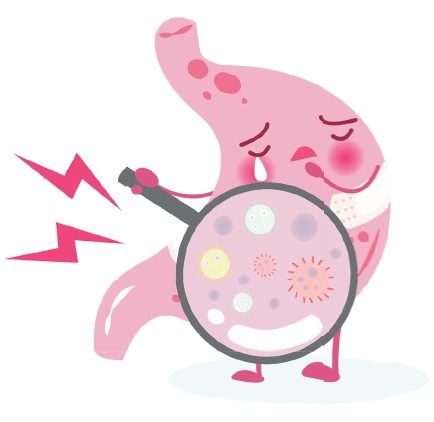 DIAGNOSIS FOR CONSTIPATION
Consultation with a healthcare professional to rule out any underlying causes for constipation should be undertaken.
TREATMENT OF CONSTIPATION
During the early stages of constipation medical intervention and tests may be required to establish any underlying cause and to assist with immediate relief.
THERAPEUTIC RECOMMENDATIONS TO EASE CONSTIPATION:1
Increase fluid intake.1
Dietary changes for children and babies over 6 months of age to include more dietary fibre.1
Toilet training routines that allow children time to sit on the toilet for between 3 and 10 minutes.1
Daily use of a clinically proven probiotic.3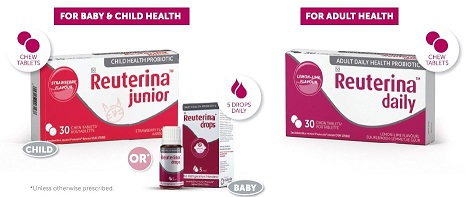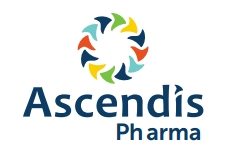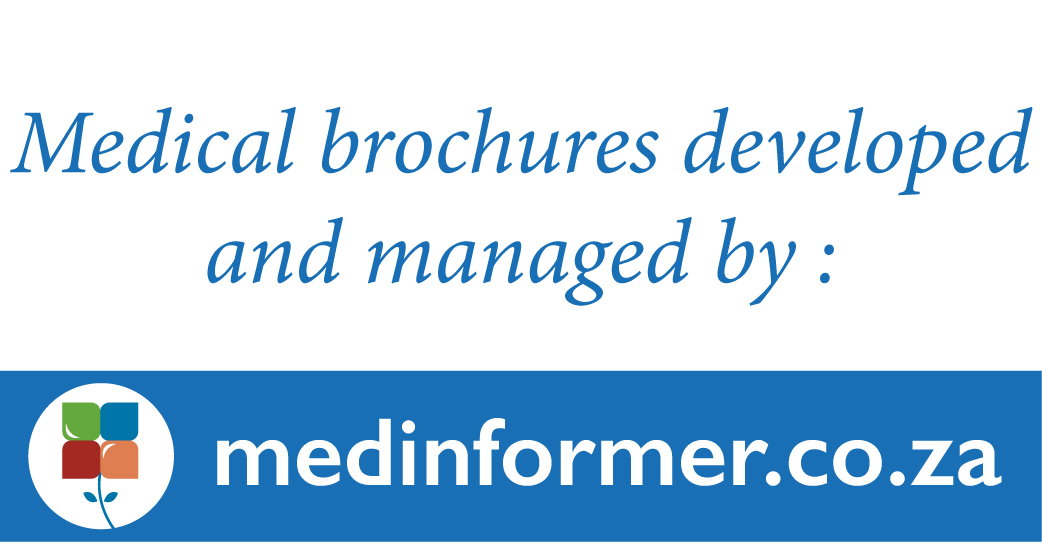 Medical References
1. Xinias I, et al. Constipation in Childhood. An update on evaluation and management. Hippokratia 2015, 19, 1: 11-19. 2. Tabbers MM, et al: Evaluation and Treatment of Functional Constipation in Infants and Children: Evidence-based recommendations from ESPHAGHAN and NASPGHAN: JPGN 2014, 58, 2 258 – 274. 3. Indrio F, et al. Prophylactic use of a probiotic in the prevention of colic, regurgitation, and functional constipation. A randomised clinical trial. JAMA Pediatr. 2014;168:228-233. S0 Reuterina™ Junior / S0 Reuterina™ Daily: Each chew tablet contains a minimum of 1 x 108 live freeze-dried cfu's of Lactobacillus reuteri Protectis® (Strain DSM 17938) until expiry date. S0 Reuterina™ Drops: Each 0,2 ml or 5 drops contain a minimum of 1 x 108 live freeze-dried cfu's of Lactobacillus reuteri Protectis® (Strain DSM 17938) until expiry date.