Colon Cancer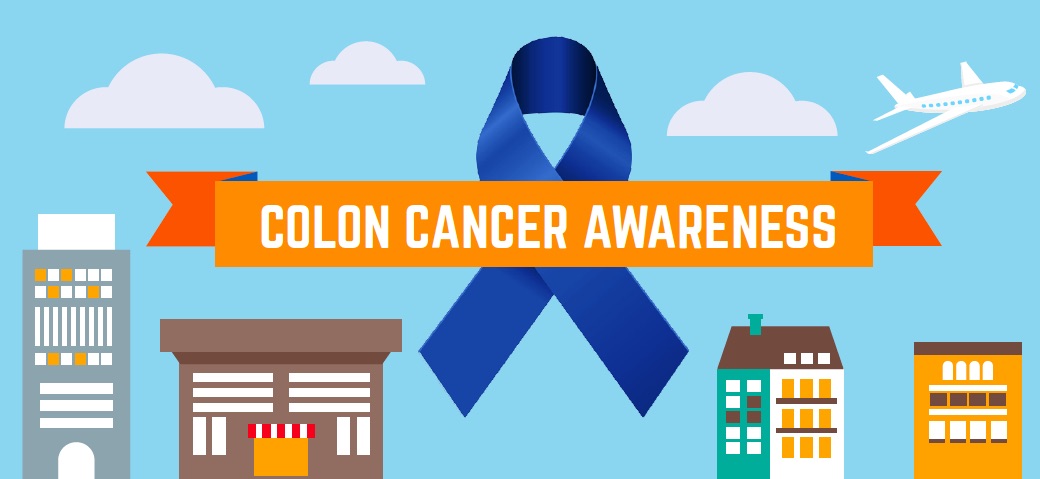 Brought to you by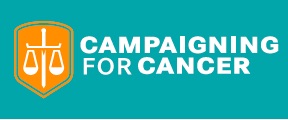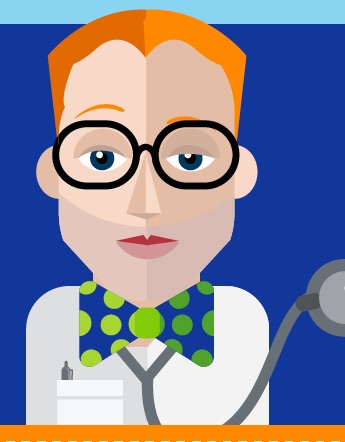 COMMON SIGNS & SYMPTOMS OF COLORECTAL CANCER
Change in bowel habits including diarrhoea/ constipation
Persistent abdominal discomfort (cramps, gas or pain)
Weakness or fatigue
Rectal bleeding or blood in stools
A feeling that the bowel doesn't empty completely
Unexplained weight loss
FACTS ABOUT COLON CANCER
Colorectal cancer is a cancer that starts in the colon or the rectum.
These cancers can also be named colon, rectal or colorectal cancer, depending on where they start.
Colon cancer and rectal cancer are often grouped together because they have many features in common.
In both men and women, colorectal cancer is the third most commonly diagnosed cancer and the third leading cause of cancer death.

Most colorectal cancers begin as a small POLYP growth of tissue that starts in the lining & grows into the centre of the colon or rectum.

Doctors can remove polyps during the colonoscopy procedure.
Knowing what questions to ask your doctor
Learning more about your diagnosis and treatment plan helps you take an active role in planning your cancer care. Studies show that peop.le with cancer who are well informed about their disease and treatment options usually have better outcomes and fewer side effects than. those who simply follow doctors' orders. However, some people feel overwhelmed by too much information and do not want to know too many details. Decide how much information you want, and share your preferences with your health care team and caregivers. Knowing what questions to ask your doctor
Medical References
This educational material has been approved by: · NDOH · Professor of oncologist : Prof Ruff · C4C medical advisor The material is aligned with the government policies in which c4c are members of.