Cholesterol Medication Supplement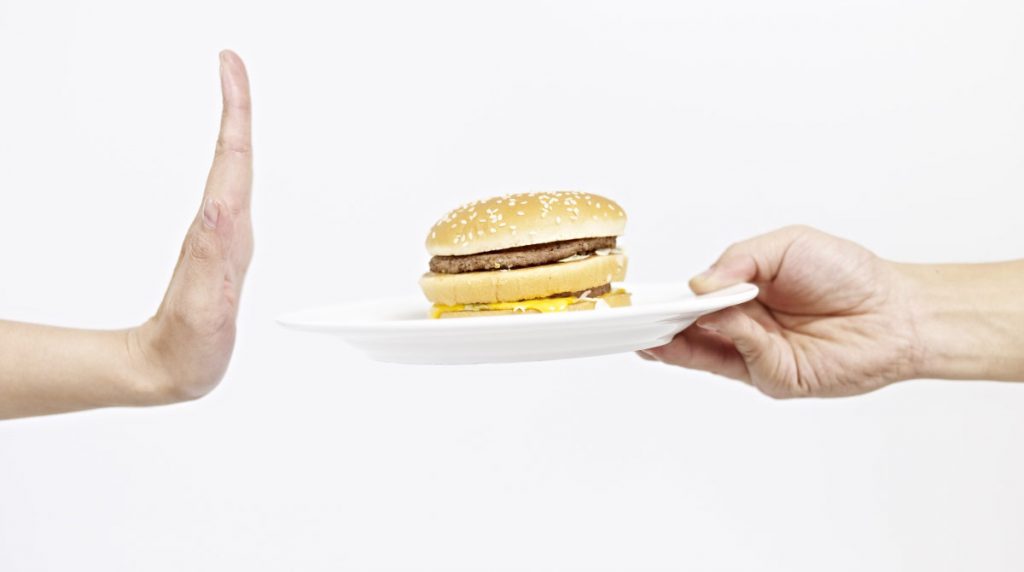 Brought to you by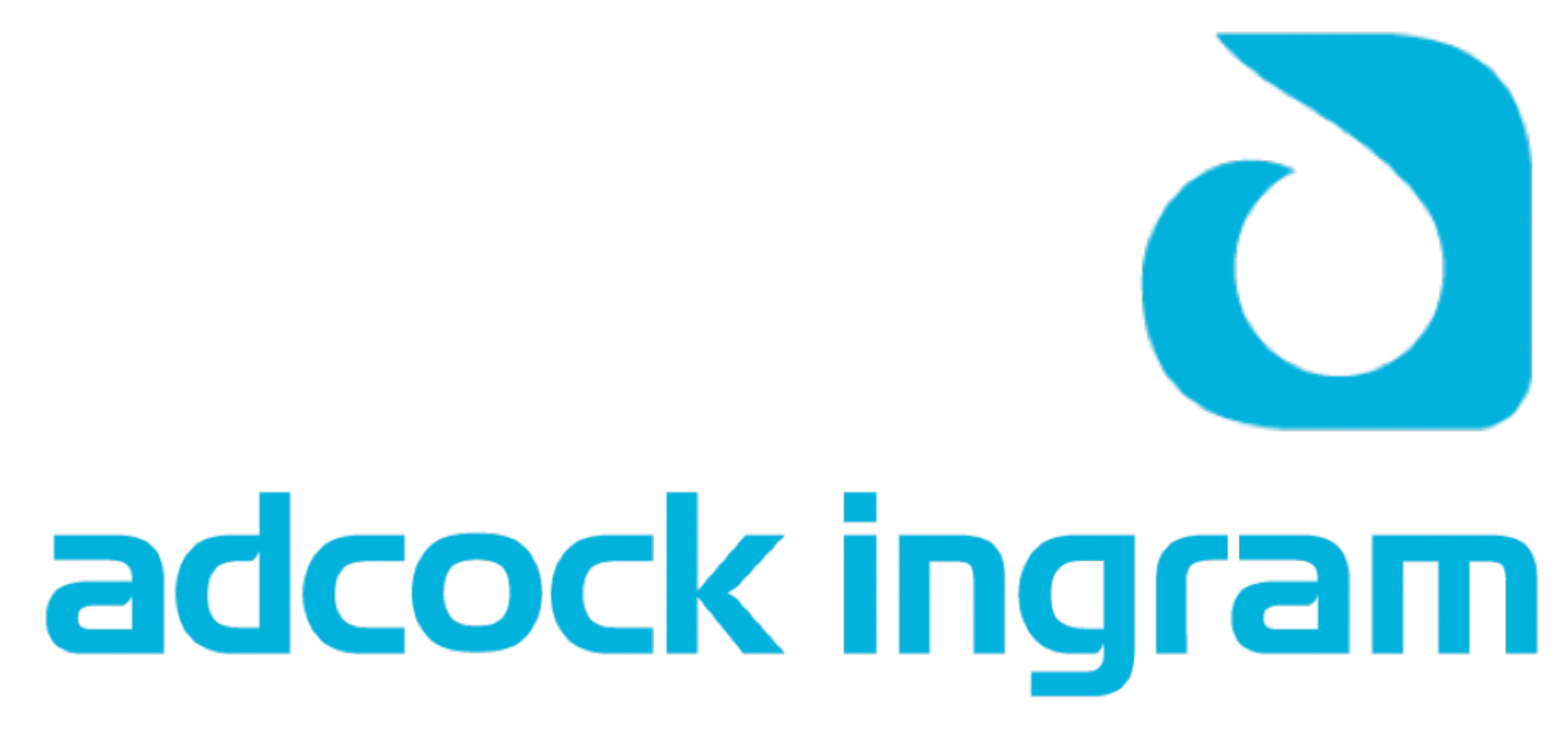 Medication to lower cholesterol levels can deplete the body of essential nutrients and may increase your risk of developing other conditions. A cholesterol supplement can help to replenish these nutrients.
Overcoming the side effects of cholesterol medication
The side effect of statins (high cholesterol medication)12
Cholesterol is a waxy, fat-like substance that's found in all the cells in your body. Your body needs some cholesterol to make hormones, vitamin D, and substances that help you digest foods.
Your body makes all the cholesterol it needs. Cholesterol is also found in foods from animal sources, such as egg yolks, meat and cheese.
Overcoming the side effects with STATIN-GAP
STATIN-GAP assists in maintenance of the essential nutrients that may be depleted as a result of the treatment of high cholesterol and the treatment thereof.6
Benefits of statins
STATIN-ASSOCIATED MUSCLE SYMPTOMS1
impact the benefits of statin therapy
BENEFITS2
Reduces the rates of:
Major cardiac events
Stroke
Mortality and all-cause morbidity
Non-adherence/discontinuation from statin therapy due to SAMS (SAMS = statin-associated muscle symptoms) has a marked impact on CVD benefit, resulting in a higher risk of cardiovascular disease and death1
Statin-Associated Muscle Symptoms
SAMS = statin-associated muscle symptoms
*patients from registries together with clinical experience
RISKS OF STATIN THERAPY1
Up to 29 % of statin users* experience statin-associated muscle symptoms (SAMS), the most common side effect of statin therapy1
Up to 75 % of statin users with SAMS discontinue statin therapy within 2 years1,2
*patients from registries together with clinical experience
Coenzyme Q10 (CoQ10) deficiency
STATIN-ASSOCIATED MUSCLE SYMPTOMS
are potentiated by coenzyme Q10 (CoQ10) deficiency3,4
SAMS = statin-associated muscle symptoms; (adapted from Stroes ES et al, 20161; Langsjoen PH, 20023; Gupta A et al, 20114)
Vitamin D deficiencies
STATIN-ASSOCIATED MUSCLE SYMPTOMS may be potentiated by vitamin D deficiencies4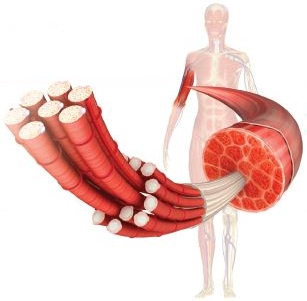 Vitamin D receptors are present in skeletal muscle4
Vitamin D is required for muscle strength4
Vitamin D deficiency can potentiate SAMS and has been found to be an independent predictor of myalgia4,5
HydroQsorb CoQ10
STATIN-GAP contains HydroQsorb CoQ10 for more efficient cellular uptake6,11
Higher efficiency of micellarisation
HydroQsorb is incorporated more efficiently at 72 % vs. 52 % for control CoQ1011
Micellarisation is a critical step in the absorptive process
CoQ10 is hydrophobic and will pass through the intestine unabsorbed if not incorporated into micelles
The tissue incorporation of 50 mg HydroQsorb CoQ10 is equivalent
to that of 200 mg of CoQ1011
Higher uptake of micellarised CoQ10 by intestinal cells11
HydroQsorb's cellular uptake is 4.9 times higher vs. CoQ10 control 11
The next step in absorption is uptake of micelles by intestinal cells
Enhanced uptake of HydroQsorb allows for lower dosages to accomplish the same degree of tissue incorporation
The tissue incorporation of 50 mg HydroQsorb CoQ10 is equivalent
to that of 200 mg of CoQ1011
STATIN-GAP
STATIN-GAP maintains the essential nutrients that may be depleted as a result of the treatment of high cholesterol6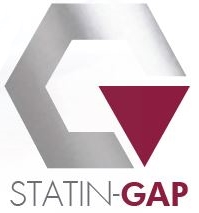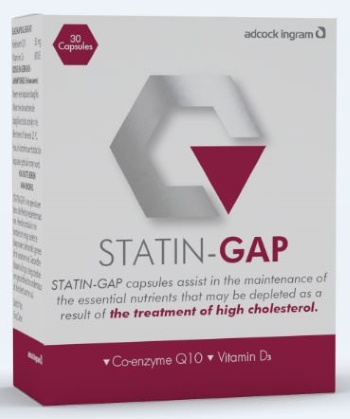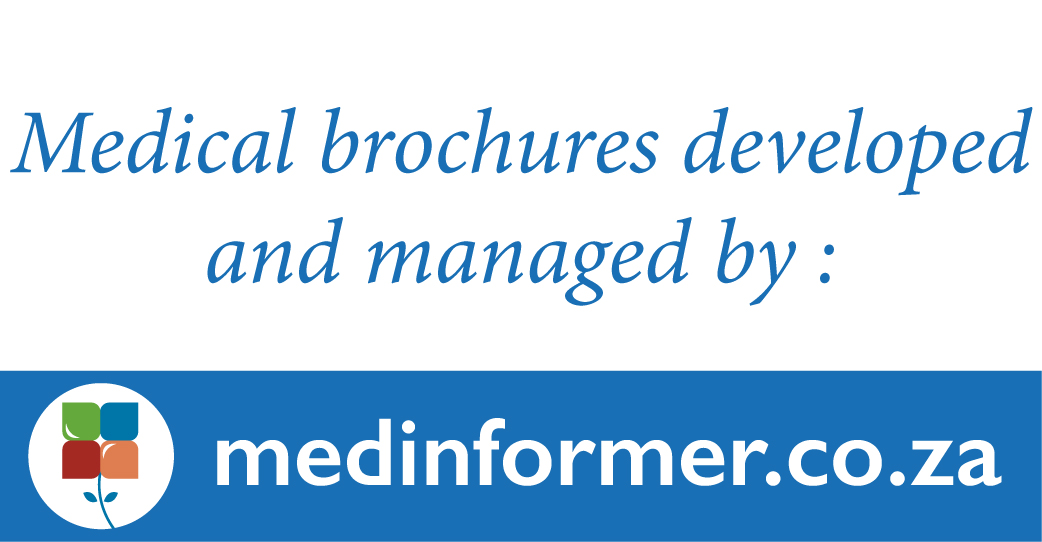 Medical References
References: 1. Stroes ES, Thompson PD, Corsini A, et al. Statin-associated muscle symptoms: impact on statin therapy—European Atherosclerosis Society consensus panel statement on assessment, aetiology and management. Eur Heart J 2015;36(17):1012-1022. 2. Klug EQ, Raal FJ, Marais AD, et al. South African dyslipidaemia guideline consensus statement. A joint statement from the South African Heart Association (SA Heart) and the Lipid and Atherosclerosis Society of Southern Africa (LASSA). SA Fam Pract 2015;57(2): 22-31. 3. Langsjoen PH. The clinical use of HMG CoA-reductase inhibitors (statins) and the associated depletion of the essential co-factor coenzyme Q10; a review of pertinent human and animal data. [cited 2017 March 31]; Available from: https://www.fda.gov/ohrms/dockets/dailys/02/May02/052902/02p-0244-cp00001-02-Exhibit_A-vol1.pdf. 4. Gupta A, Thompson PD. The relationship of vitamin D deficiency to statin myopathy. Atherosclerosis 2011;215:23-29. 5. Mergenhagen K, Ott M, Heckman K, et al. Low vitamin D as a risk factor for the development of myalgia in patients taking high-dose simvastatin: a retrospective review. Clin Ther 2014;36(5):770-777. 6. Statin-GAP package insert, 2017. 7. Coenzyme Q10 at a glance. Nutrifacts. [cited 2017 March 30]; Available from: http://www.nutri-facts.org/en_US/nutrients/nutraceuticals/coenzyme-q10.html. 8. Coenzyme Q10 (CoQ10): in depth. National Center for Complementary and Integrative Health. US Department of Health and Human Services, National Institutes of Health. [cited 2017 March 30]; Available from: https://nccih.nih.gov/health/supplements/coq10. 9. Ross CA, Taylor CL, Yaktine AL, et al (eds). Dietary Reference Intakes (DRIs): Dietary reference intakes for calcium and vitamin D. Institute of Medicine, National Academy of Sciences, 2011. [cited 2017 Mar 17]; Available from:- https://www.nap.edu/13050. 10. Ferder M, Inserra F, Manucha W. The world pandemic of vitamin D deficiency could possibly be explained by cellular inflammatory response activity induced by the renin angiotensin system. Am J Physiol Cell Physiol 2013;304:C1027-C1039. 11. Craft NE, Failla M. In vitro assessment of coenzyme Q10 bioavailability in three products using Caco-2 cells. Final report, 2006. Craft Technologies Inc. 12. NIH U.S. National Library of Medicine. Cholesterol. Medline Plus. May 12. 2016. Available link = https://medlineplus.gov/cholesterol.html